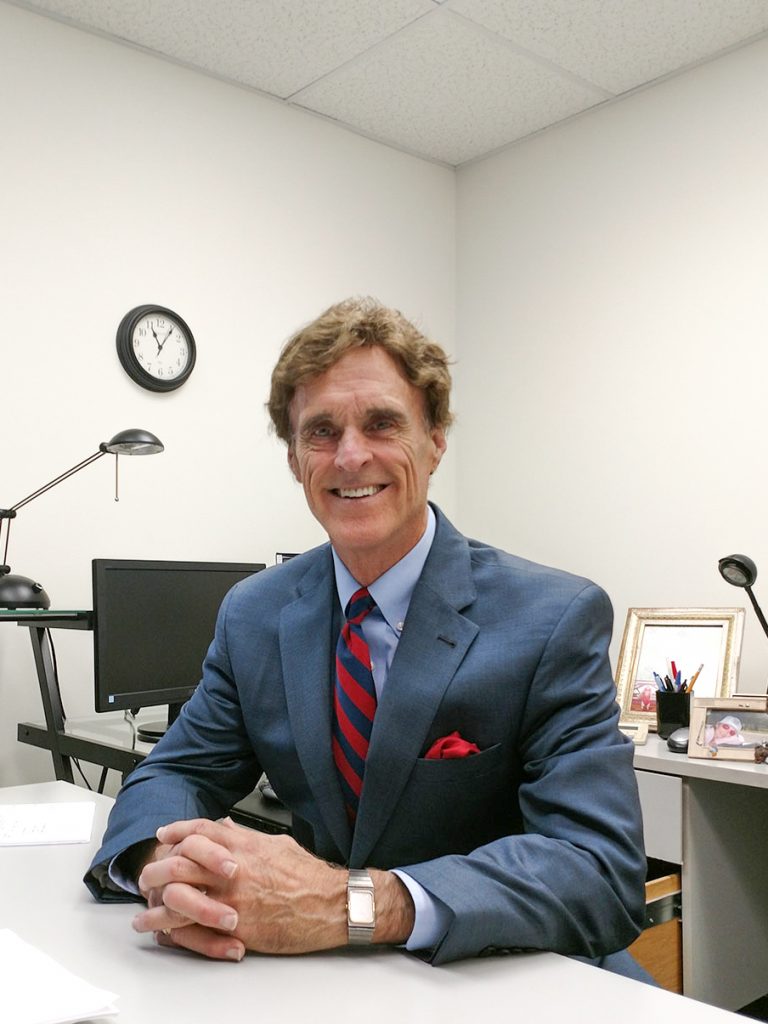 Education:
Capital University 1972 B.A.
The Ohio State University 1974 M.A. University Law School 1981 J.D.
Military Service
U.S. Naval Reserve, 1967-1975
U.S. Army Reserve, JAG Corps, 1986-1987
Former Employment:
Vorys, Sater, Seymour and Pease (1981-1984)
Isaac, Brant, Ledman & Teetor (1984-1986)
Solo Practice Since 1987
Licenses:
State of Ohio  11-6-81
Southern District of Ohio 01-5-82
State of Colorado 07-15-90
U.S. 6th Circuit Court of Appeals 06-12-95
Northern District of Ohio 05-13-2004
District Court of Colorado 03-15-2007
U.S. 10th Circuit Court of Appeals 01-30-15
U.S. Tax Court 12-16-09
U.S. Immigration Court 11-06-81
U.S. Supreme Court 06-12-95
Activities:
Columbus Bar Association
Ohio State Bar Association
Ohio Mock Trial Coach, Centennial High School, 1985-1999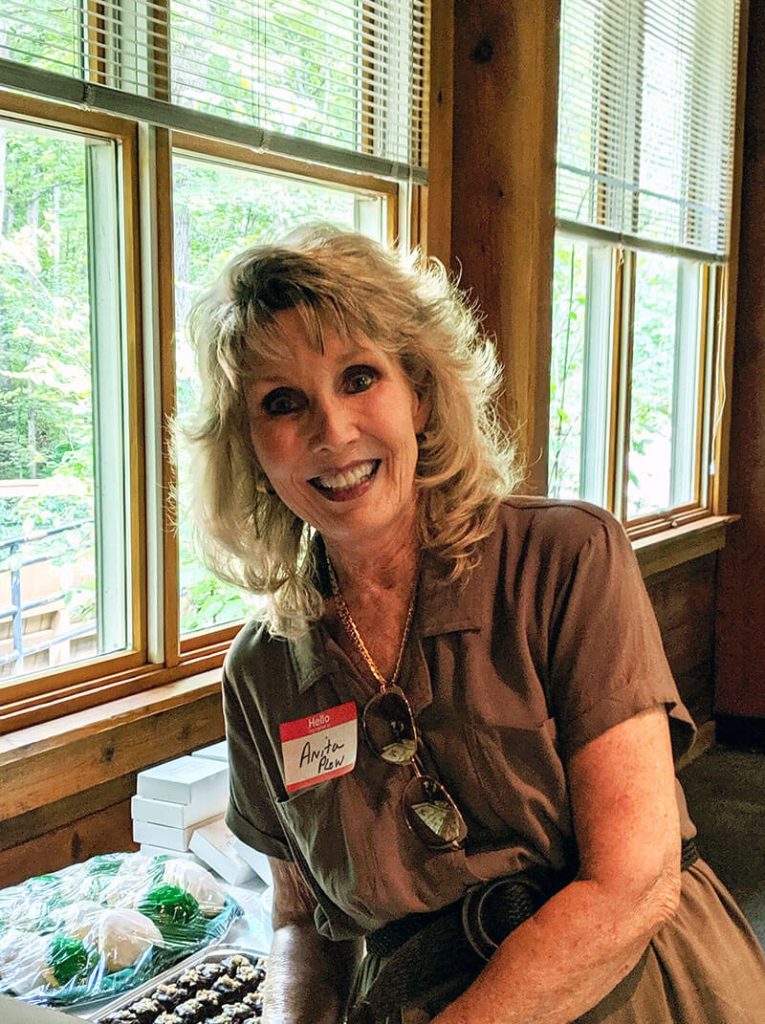 Anita Plew
Anita has worked with The Law Office of Charley Hess since 1990.  She attended Ohio State University and Columbus State Community College.  She is a Neuro Linguistic Program Master (NLP) Practitioner and a licensed real estate agent associated with Corum Real Estate Company.  In the law office, she coordinates client conferences, depositions, hearings, and trial.  Other duties include accounting, bookkeeping, travel, real estate management and related administrative functions.
She resides with her husband, Charley, of 31 years.  They have five children between them and eight grandchildren.